Work with us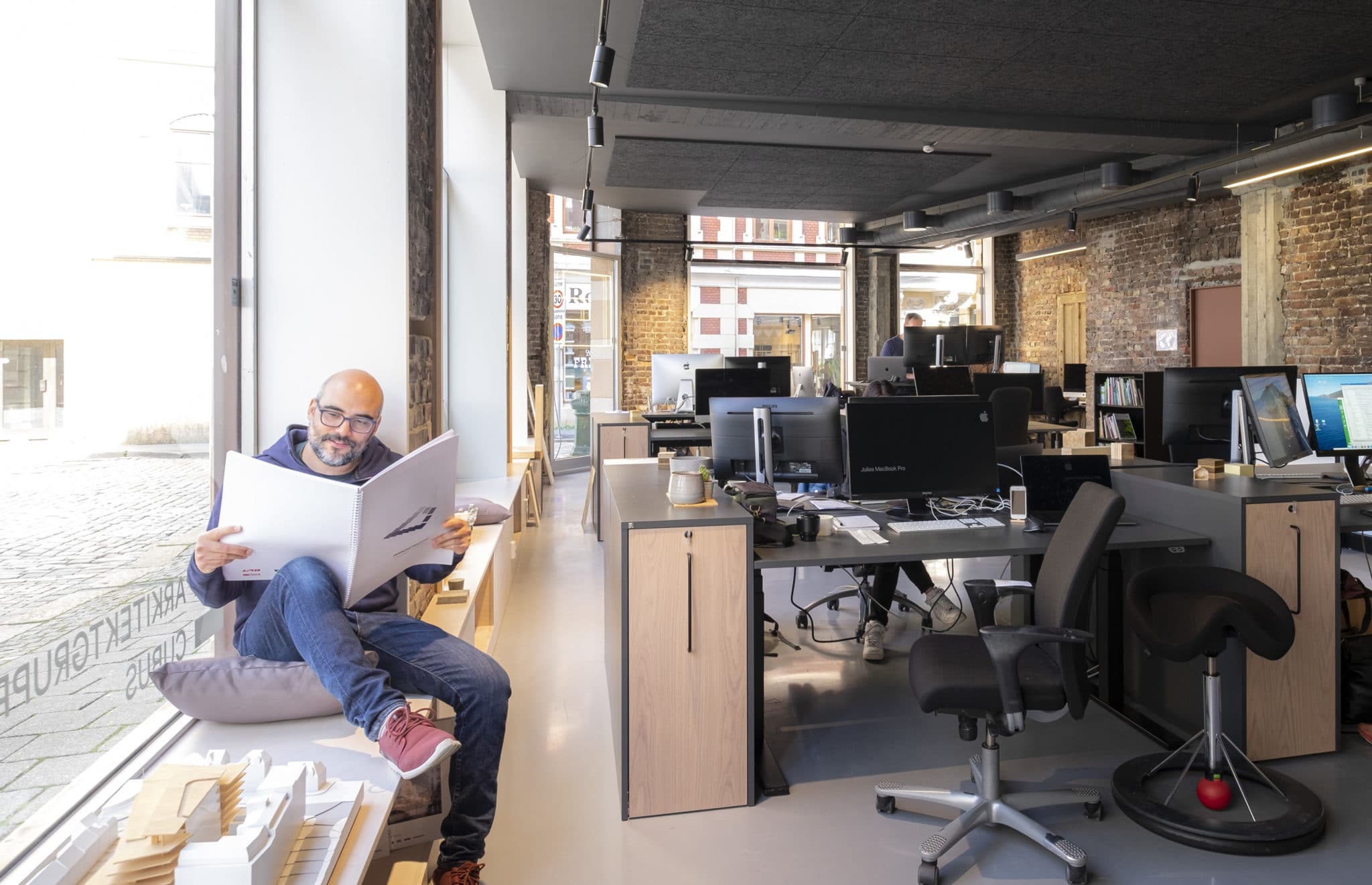 About CUBUS
We are an interdisciplinary team of architects, landscape architects and planners situated in the heart of Bergen. Our team is composed of engaged people with a diversity in age, background, nationality, profession and experience.  
We have a wide range of projects from schools, kindergartens, housing, offices and cultural buildings, to urban transformation projects, squares and playgrounds. We are experts on urban projects and projects located in the rough, rugged and exposed landscape on the western part of Norway. However, we do also have projects elsewhere in Norway. 
We emphasize projects rooted in the site and in the landscape, with focus on human scale and good climate adaption. We think sustainability in all levels by creating long lasting design with focus on the user experience, and solid project economy. Working in interdisciplinary teams we see our projects in all phases and scales. 
Our vision is to create "more than a building" and reflects the core we aim for in our design and process. We are inspired by giving our projects a uniqueness in the physical expression, while at the same time adding value by giving something extra back to our customers, the end users and the local community.  
Would you like to join our team?
Vacant positions are being announced at karriere.no. See links under. 
If we dont have any vacant positions at the moment, you can register an open application via karriere.no 
Internship – opportunity for students:
Arkitektgruppen CUBUS has one internship position, which is for one year (August to June). The position is normally announced in January-February, through karriere.no 
We do normally not hire students for shorter internships and do not hire during the summer period.